Payroll and Pensions Auto-Enrolment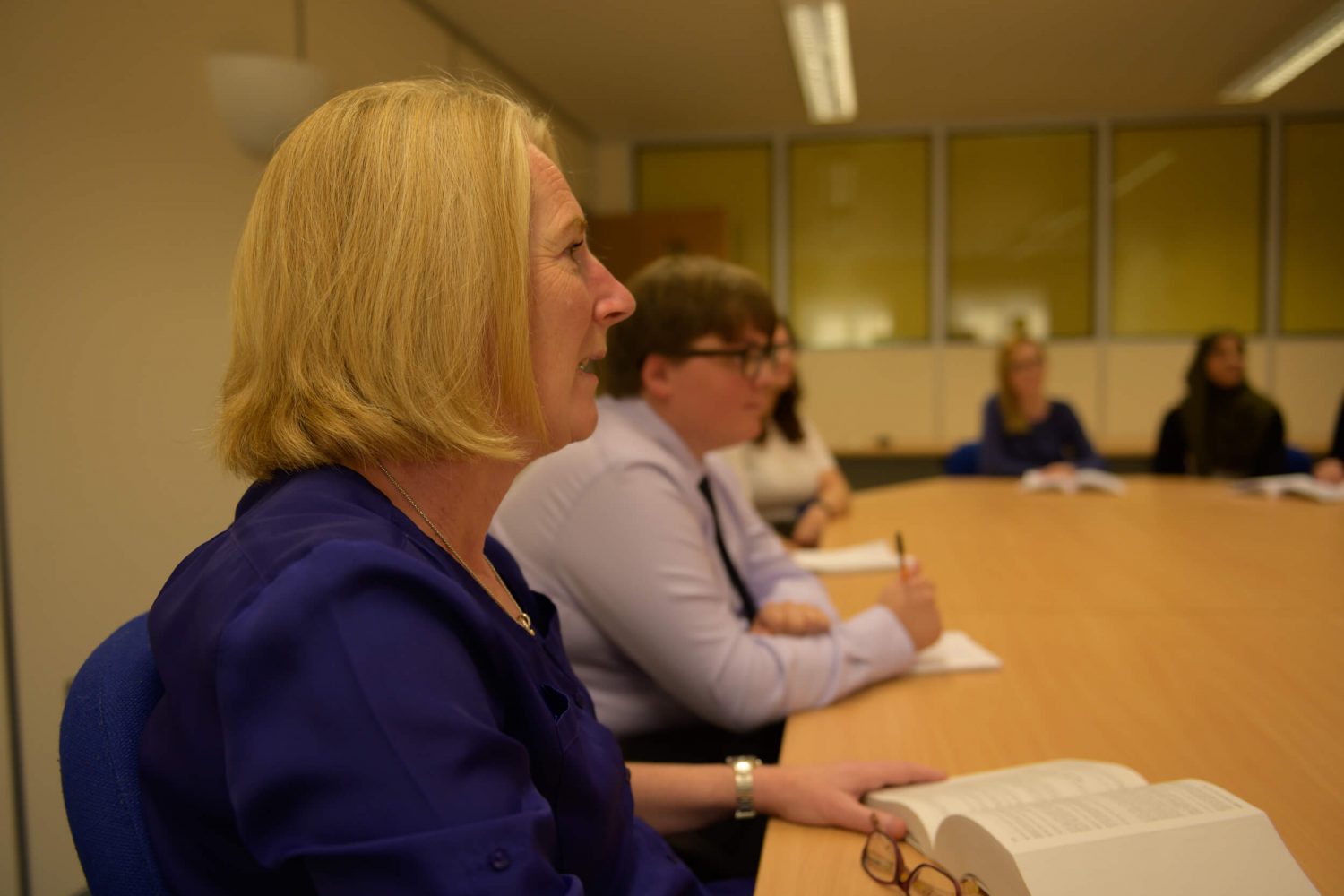 Payroll can be a burdensome and sensitive task, with legal requirements frequently subject to change. Our professionally qualified payroll team provides a reliable, accurate and efficient service leaving you with more time and resources to devote to your business.
Our small and friendly team provides much more than just a processing service and is on hand to help you to deal with all aspects of running your payroll.
We can provide a confidential portal service for secure document exchange as well as the option of e-payslips for your staff to save on postage and distribution costs.
Auto-enrolment is a significant administrative burden for small businesses and our fully outsourced service will provide you with peace of mind that all statutory requirements are being met. This includes making declarations of compliance, monthly workforce assessments and provision of notices, upload of monthly feeds to your pension provider and re-enrolment services as required.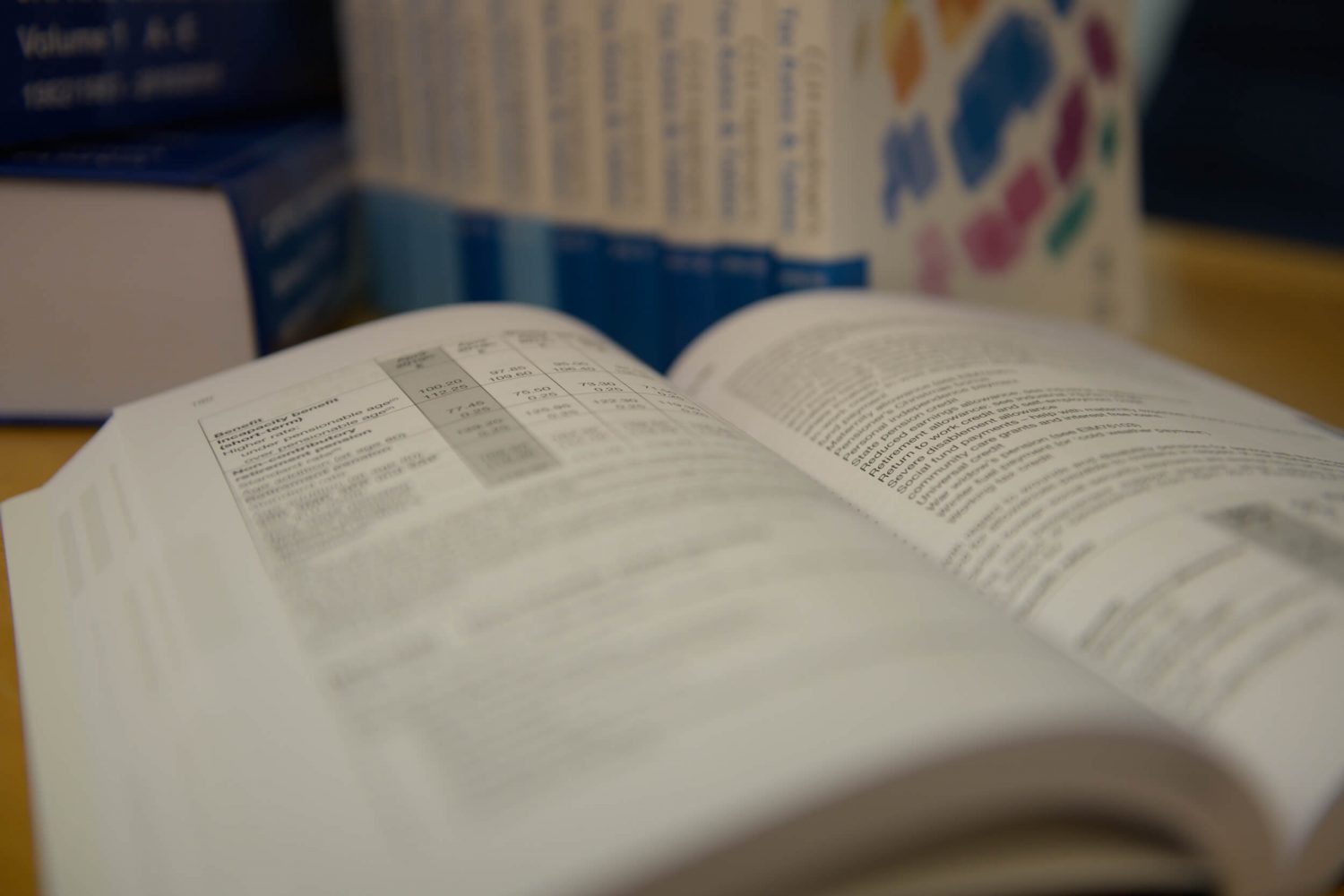 Benefits in kind
We offer a full compliance service and can advise on the tax implications of all employee benefits. We can also assist with agreeing PAYE settlement agreements with HMRC for benefits where the business will be covering the tax and NIC charge.