Not-For-Profit
LFF has a wealth of experience in looking after charities and other not-for-profit organisations, and this has been one of the firm's specialisms since its inception. Amy Healey heads the firm's not-for-profit services; she holds the ICAEW's Diploma in Charity Accounting and is supported by a dedicated and enthusiastic team.
We offer accounting, independent examination and audit services to charities, and we aim to provide a responsive and tailored service to make the process as straightforward as possible while helping you to ensure that your charity complies with the various legislative requirements.
Some charities prefer to prepare their own accounts, and we can offer advice on all aspects of this as well as building bespoke accounts templates to help make the preparation process easier.
The LFF team has expertise in all aspects of charity governance, from starting up a new charity or converting to a CIO, to governance and systems / controls reviews, through to due diligence and advising on charity mergers and structuring such as setting up trading subsidiaries.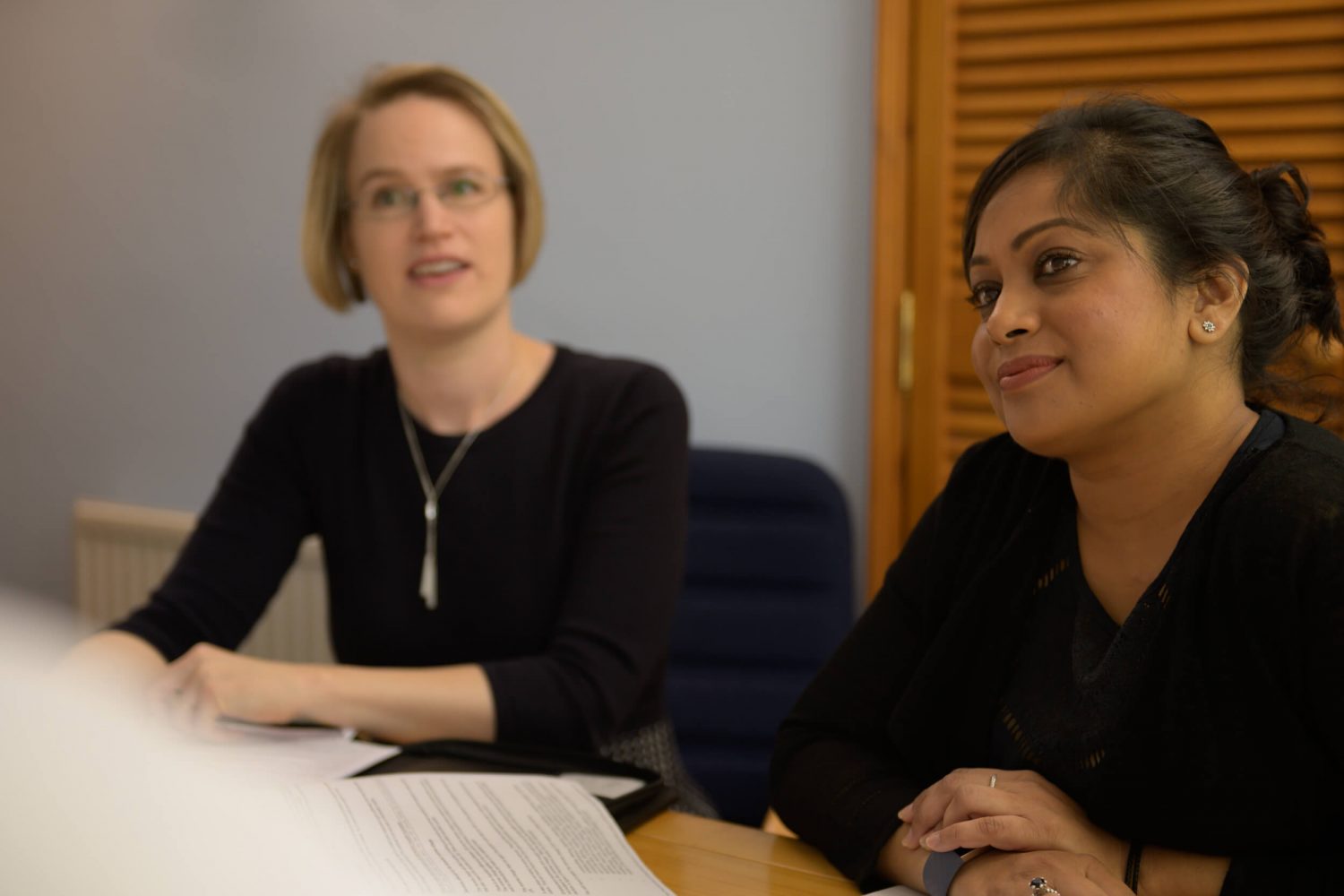 Charities and tax
Tax is often dismissed as something charities don't have to worry about, but this is not always the case. We can offer advice on all aspects of charity taxation, including direct tax and Gift Aid.
VAT in particular is a highly complex and subjective area for charities, and an area of constant change. At LFF we have particular expertise in offering charity VAT reviews and health checks to offer trustees peace of mind that their affairs are in order, as well as advising on possible changes that could be made to minimise the charity's exposure to VAT.