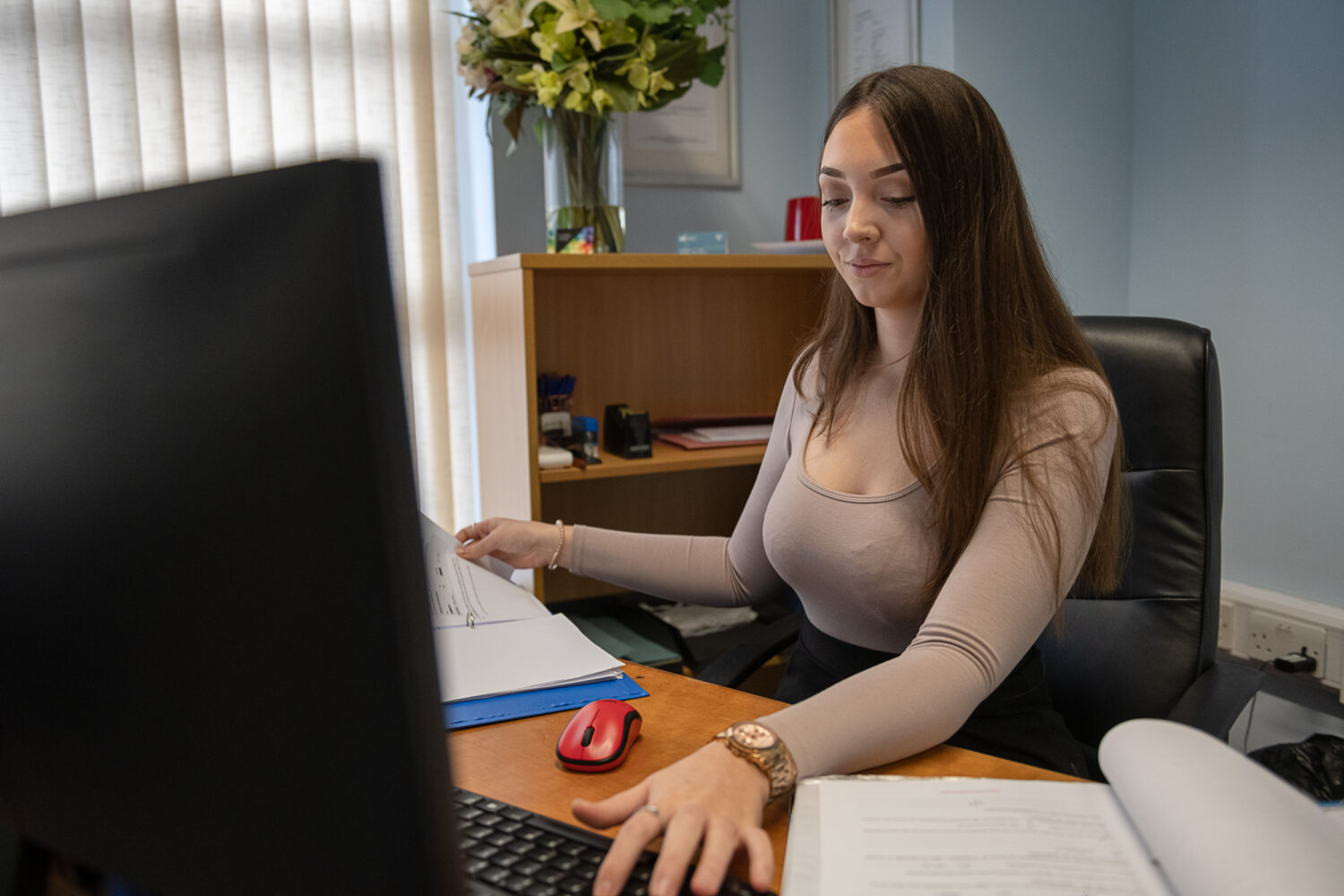 Every company and LLP has obligations to keep statutory records and to file information about certain events in the its life with Companies House, sometimes with short filing deadlines.
Although there is no longer a requirement for a Company Secretary these tasks still need to be performed, and we can offer a full compliance service for maintenance of statutory records, including the register of Persons with Significant Control, and timely submission of Annual Confirmation Statements.
We also offer a registered office service, this enables us to deal with official post from Companies House and HMRC on your behalf and also offers a degree of privacy, for example for small business which operate from a home address.