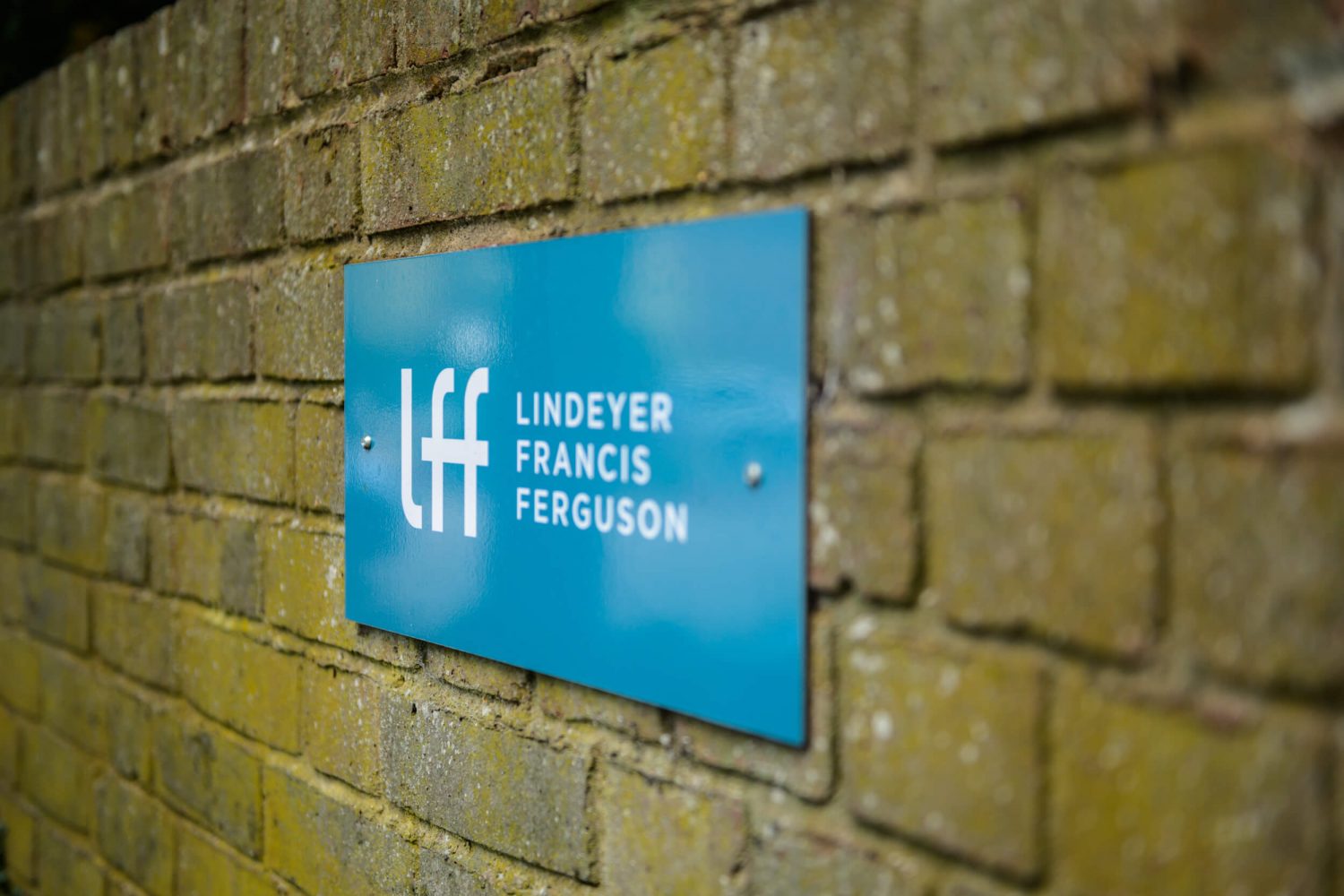 At LFF we are proud to have an excellent reputation for the high quality of our audit work.
An audit is a statutory requirement for limited companies, LLPs and charities that exceed certain size thresholds. The audit report will appear in the statutory financial statements and will provide an opinion as to whether the financial statements show a true and fair view.
However, beyond this, an audit can provide you with comfort as to the accuracy of the accounts and various added value by-products such as commentary on any weaknesses in the business's systems and controls. We are often asked to carry out voluntary audits for business below the statutory thresholds who value the extra level of assurance and comfort over their accounts.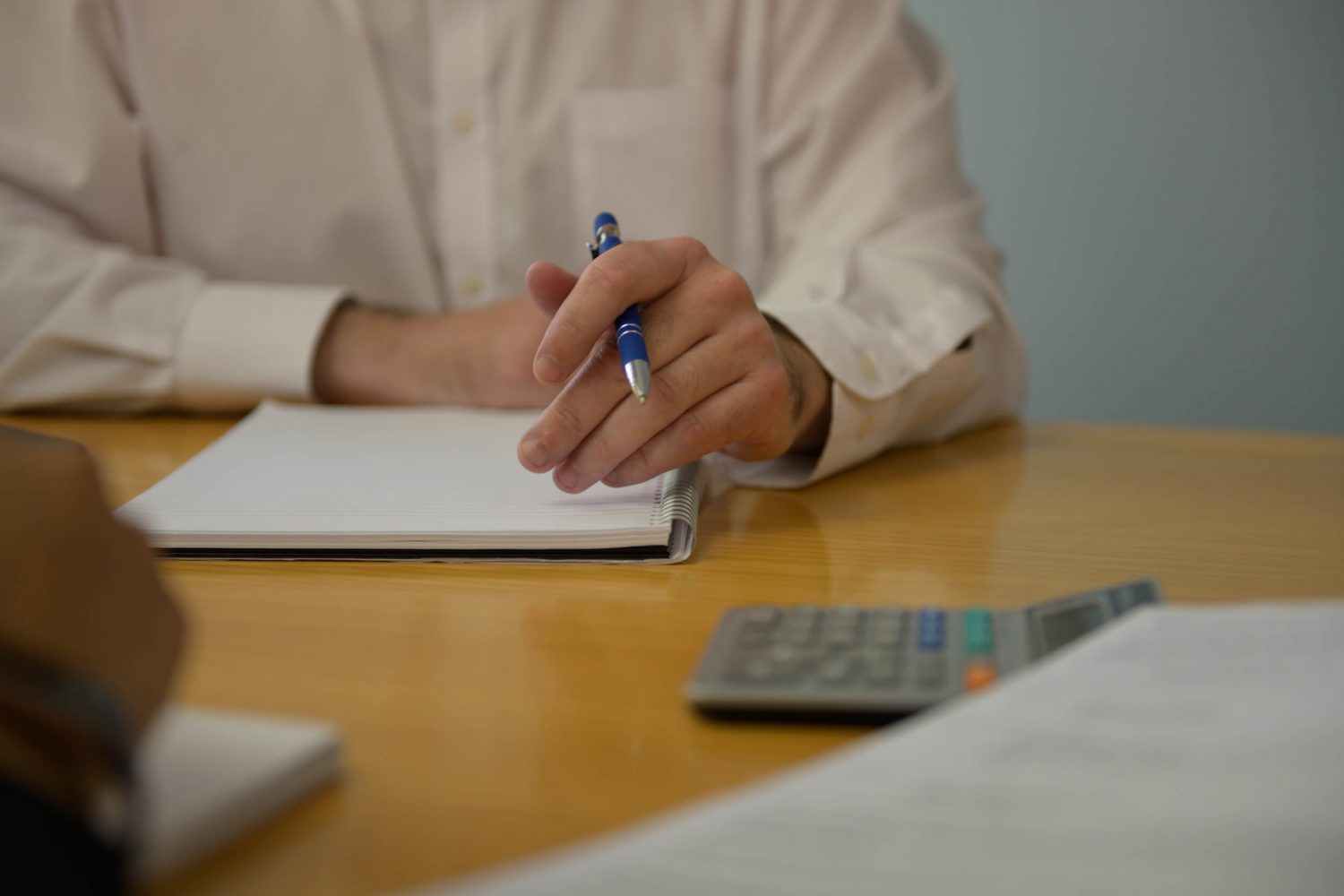 Our audit approach is based on obtaining a thorough understanding of your business and assessing risk, so that we can focus our audit work to the important areas and provide an efficient service. We work with you to help the audit run smoothly, while maintaining our objective approach and providing appropriate challenge.
We will agree with you at the outset an audit timetable and provide you with a list of the information we are likely to need, to help minimise disruption to your business.
For those wanting more assurance than an accountant's report without going so far as an audit, we can offer assurance reports and reviews based on procedures specifically agreed with you. We also have experience in carrying out special purpose audits, e.g. in support of grant claims.