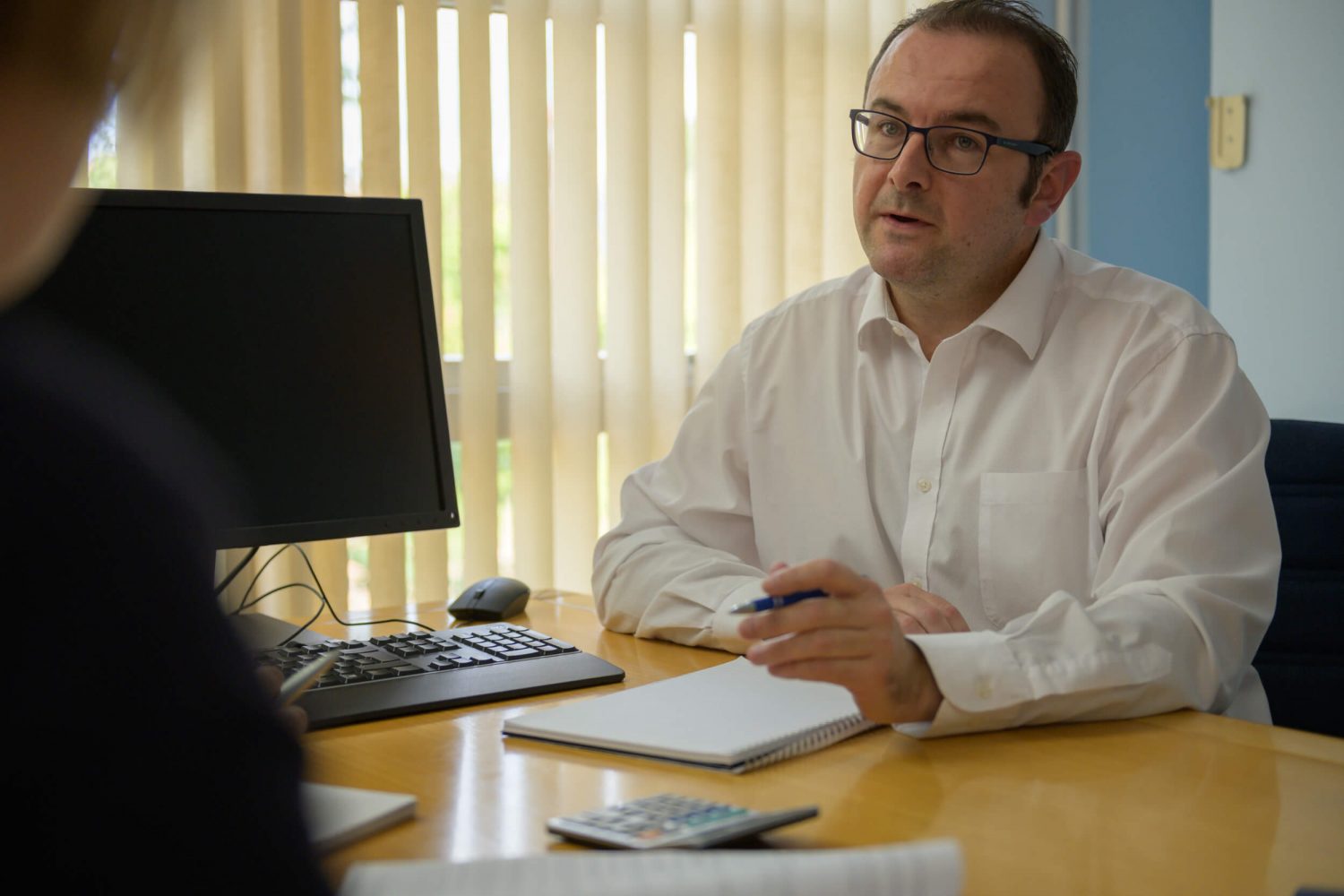 Bookkeeping and VAT
A good quality bookkeeping service can considerably reduce the cost of preparing annual statutory accounts. At LFF, our dedicated team can provide either a fully outsourced service or a support service, to free up your time to concentrate on running your business. This includes VAT return preparation and full compliance with the requirements of Making Tax Digital.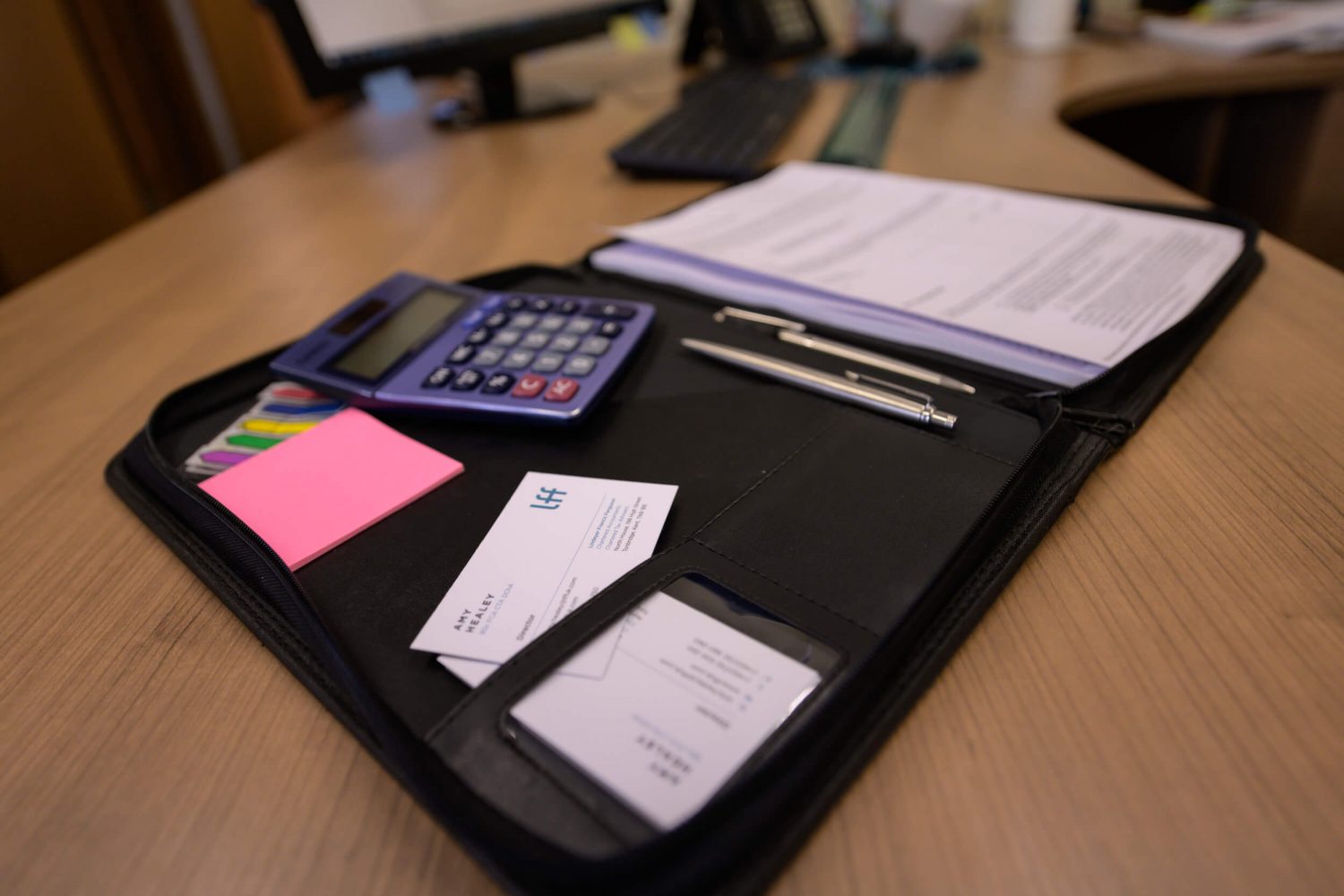 iXBRL tagging
Most sets of company accounts now have to be electronically tagged so that they can be read by HMRC's software. Tagged accounts can now also be filed online with Companies House.
We carry out electronic tagging as part of the annual accounts preparation service, and we also offer tagging services for businesses who prepare their own accounts, generating the file to be used for onward transmission to HMRC.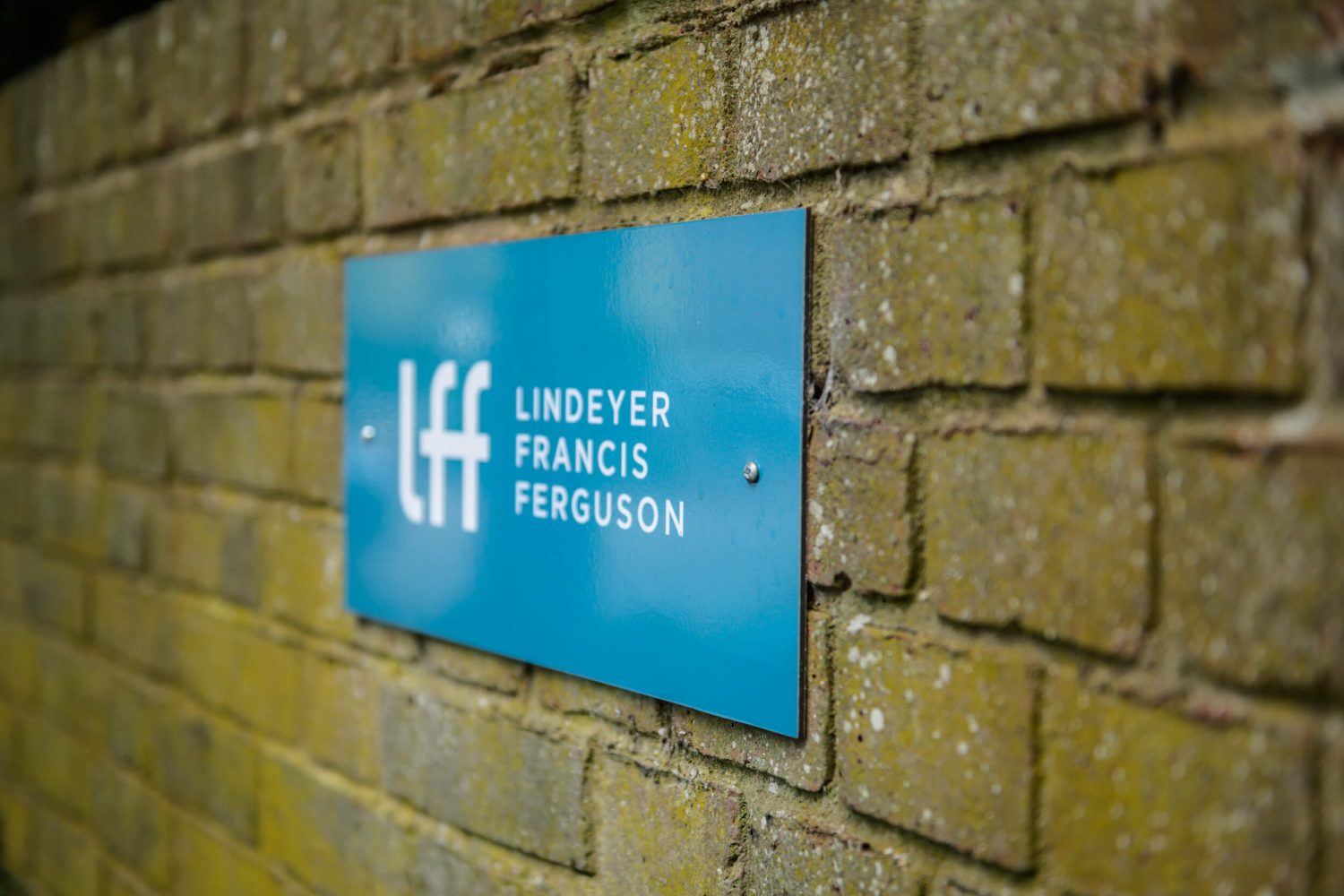 Statutory accounts
Preparing annual statutory accounts is a requirement for all companies and LLPs for HMRC and Companies House, but the annual accounts are also a useful business management tool and essential for businesses looking to restructure, change ownership or raise finance.
It's therefore important that your annual accounts are accurate and compliant. This can be a burden for many small businesses, especially in the face of regular changes to the legislative framework; our experienced team can offer an efficient, cost-effective service so you can rest assured that all requirements have been met.
We see the annual accounts preparation exercise as an excellent opportunity to discuss with you how your business is performing and make sure your business is structured efficiently. We also offer pre-year-end planning meetings to discuss anticipated results and carry out tax planning.
As a firm of general practitioners, we can advise you on all aspects of your annual accounts and tax position without having to refer you to different departments within the firm, which puts us in an excellent position to spot matters to be brought to your attention and offer a more proactive service.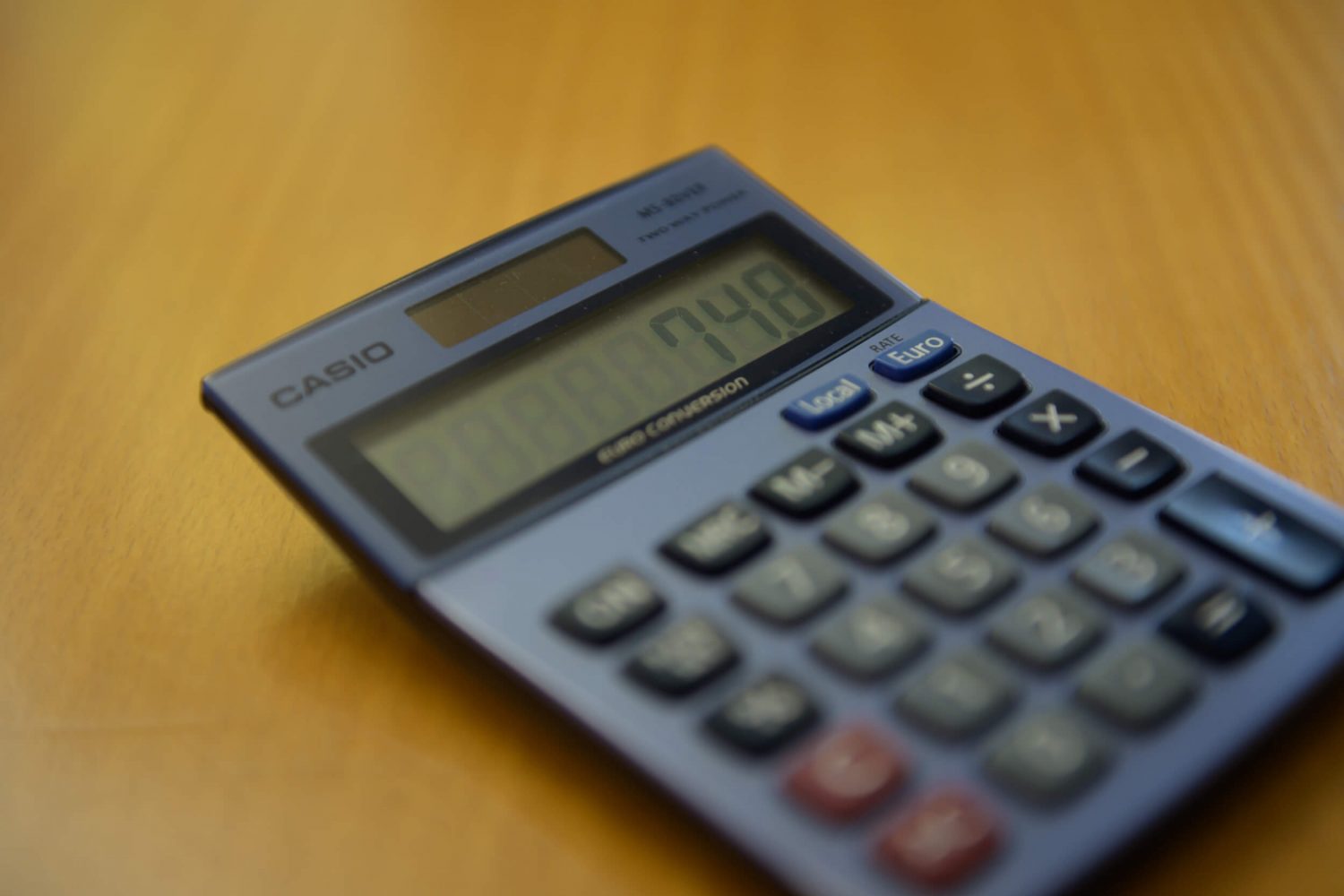 Management accounts
Management accounts are an excellent tool for monitoring the business's progress and performance and enabling you to take timely action and make essential decisions, for example reviewing profits so that dividends can be declared.
LFF has extensive expertise in producing management accounts tailored to your specific requirements and setting up automated templates into which the bookkeeping data can be fed with minimal manual intervention. The accounts can also be used to monitor the key performance indicators that are important to your business, and we can provide accompanying narratives to help you to identify key areas and trends.
We can also assist with the preparation of budgets and cash flow forecasts to help you to raise finance or when looking to sell your business.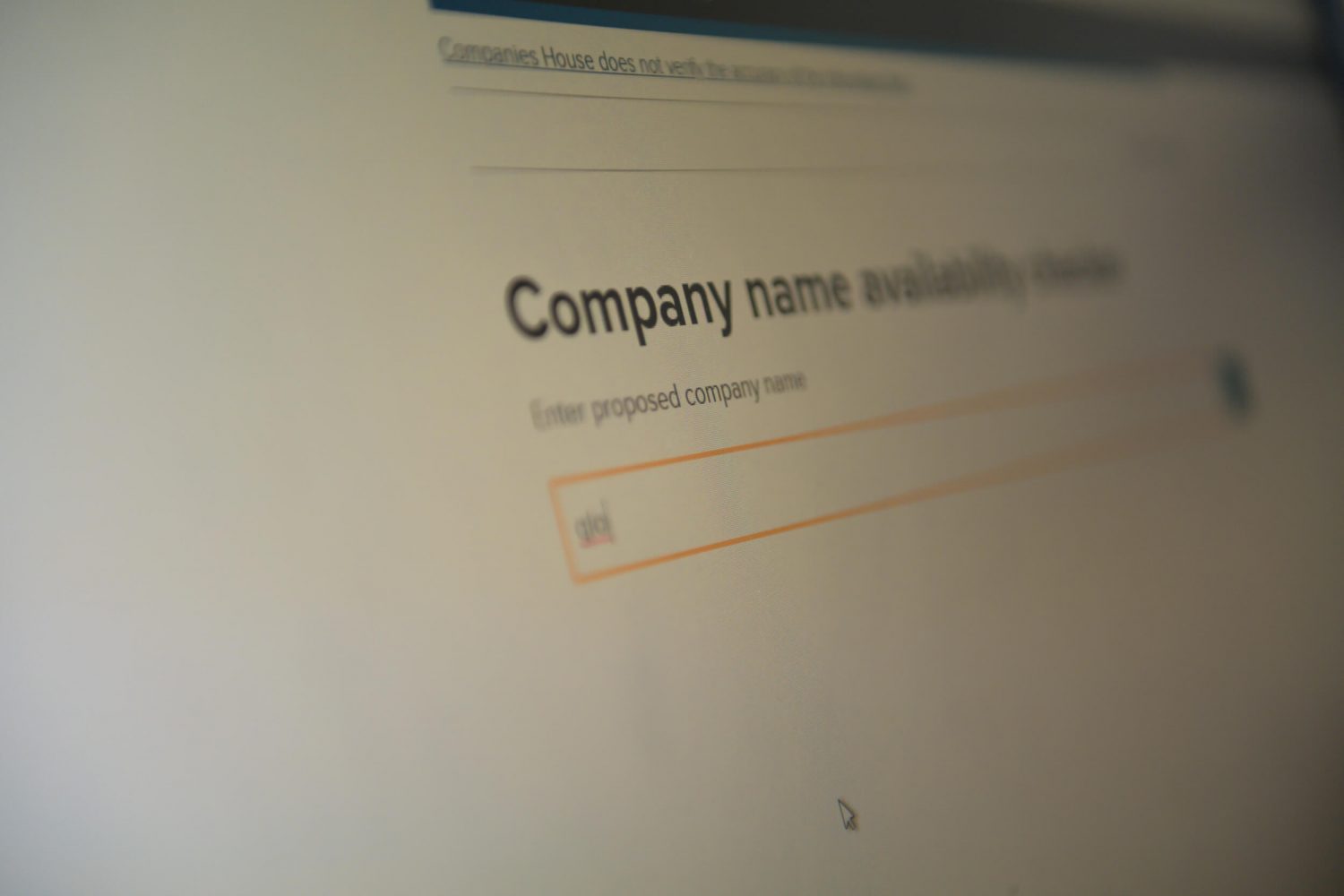 Software
We offer assistance with the selection and implementation of accounting software packages and we can provide training and support to help you to get the most out of it.
We recommend Xero, which is a cloud-based package; many of the LFF firm are Xero certified and we have built up significant experience in the use of this system. However, we are happy to work with any package and we have experience with most of the options available.