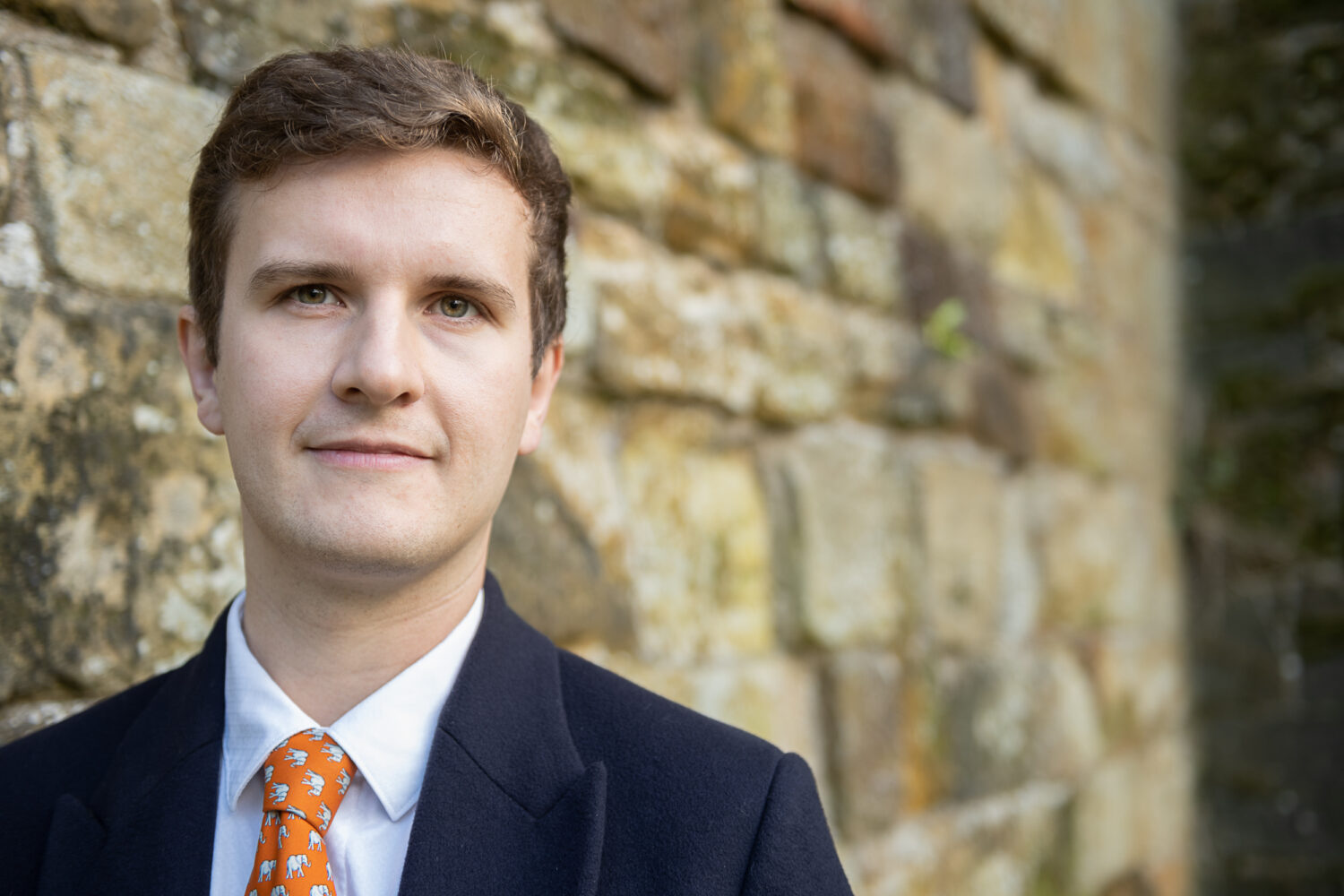 Manager - ACA
Sam has a degree in Geography from the University of Southampton.
Following graduation, he joined a local accountancy firm where he completed his ICAEW examinations and qualified as a Chartered Accountant. Sam has a background in audit and accounts preparation and joined LFF as a manager in 2021 to widen his experience into general practice.
Sam handles a varied general practice portfolio of owner-managed businesses, individuals and charities, providing audit, accountancy, taxation and bookkeeping services. He also mentors more junior members of staff to aid their development.
Outside of work, Sam enjoys playing football for a remarkably average 11-a-side team, skiing and spending time with friends and family. As a geographer, he also likes travelling and the great outdoors.