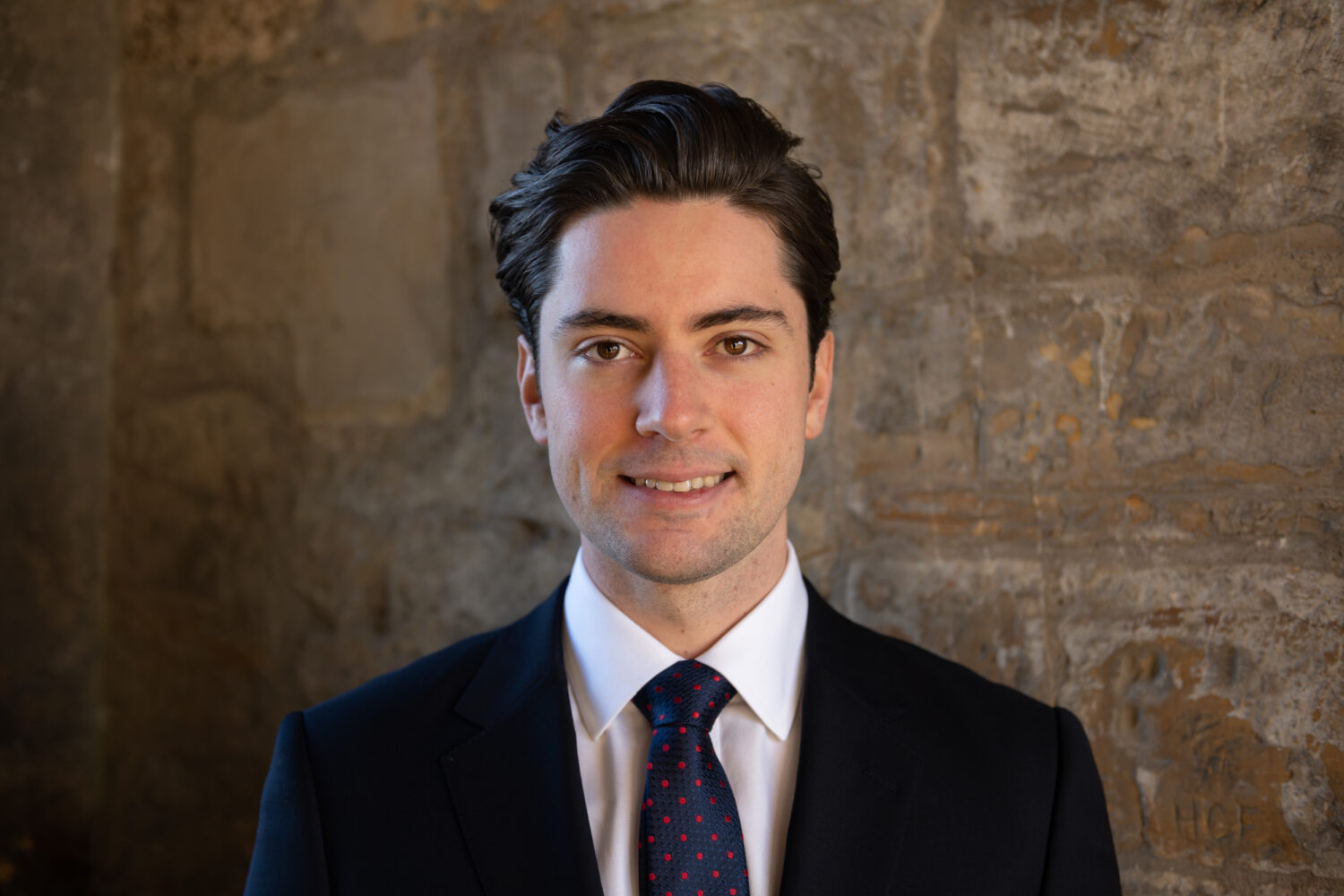 Assistant Accountant
After leaving school, Paul joined a top 10 accountancy firm where he started his ICAEW examinations. Paul joined LFF in 2022 and has continued his progress to wards achieving his Chartered Accountancy qualification.
Paul has a background in audit and is excited to widen his experience working within the firm's audit and accounts team.
 In his spare time, Paul enjoys watching Formula 1, sailing, and playing football.