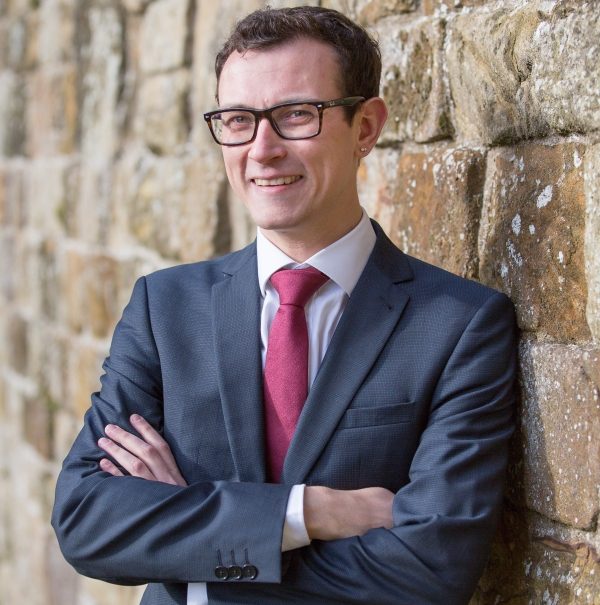 Manager - ACA
James has a master's degree in Geography from University College London.
He has been part of the LFF team since 2010 when he joined as a payroll assistant. He developed an interest in accountancy and shortly thereafter joined the ACA graduate training programme. Having passed all of his examinations first time, he has progressed quickly through the ranks and is now one of the firm's managers.
James has a varied general practice portfolio of owner managed businesses, individuals and charitable and not-for-profit organisations, providing a wide range of support, audit, accountancy and taxation services. He is responsible for the training and development of more junior staff and particularly in maintaining audit quality.
Outside of work he enjoys music – attending live gigs, festivals and collecting vinyl records. He also likes travelling, good food and wine as well as spending time with friends and family.