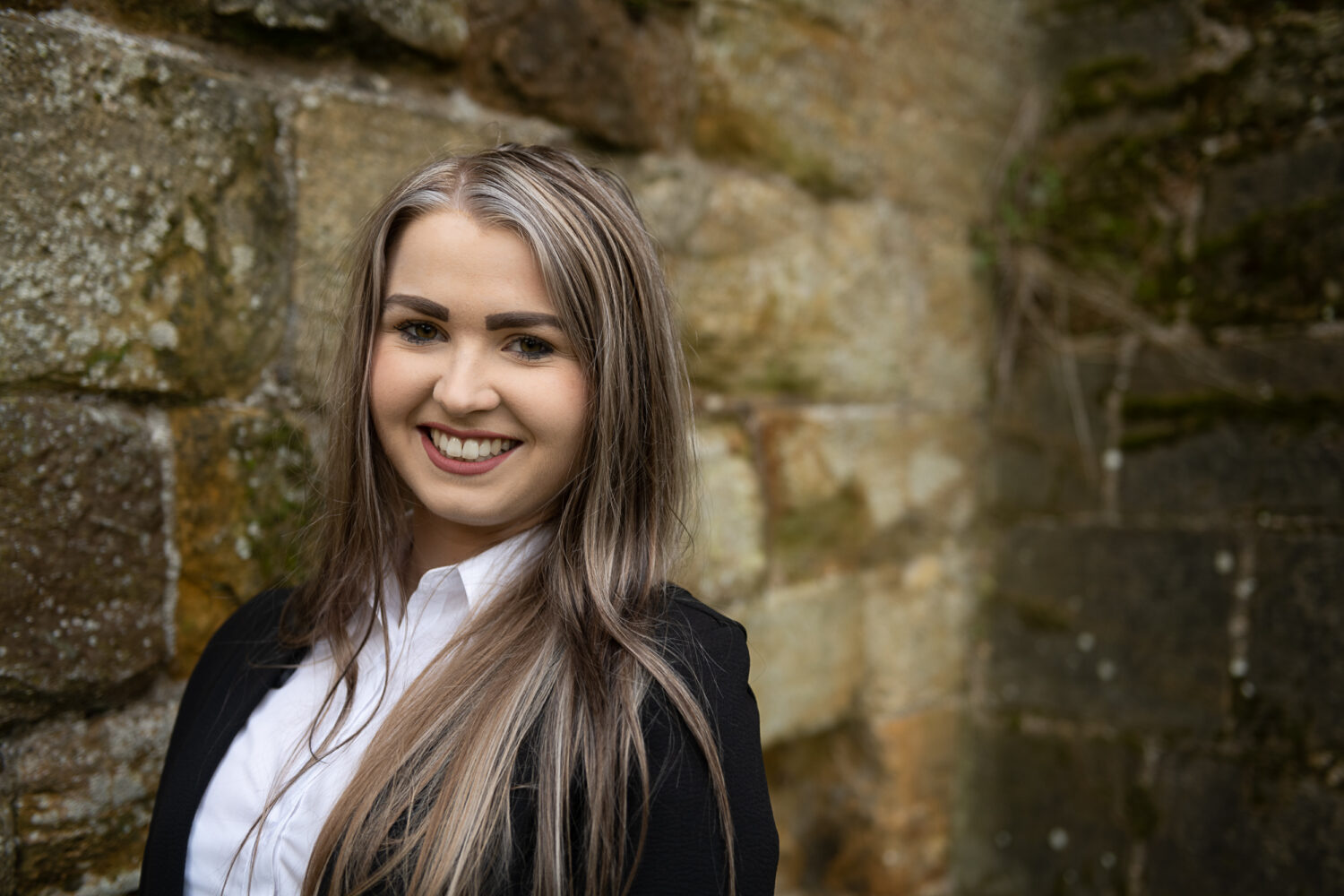 Trainee Accountant
Holly joined LFF in 2021 as a graduate trainee. She is a Canterbury Christ Church University Graduate with a degree in Accounting And Management.
She is part of the Audit and Accounts team and will be working on a range of different assignments to build her portfolio of experience.
Holly enjoys walks in the countryside and trips out with friends. She is excited to begin her accountancy career and become fully qualified.