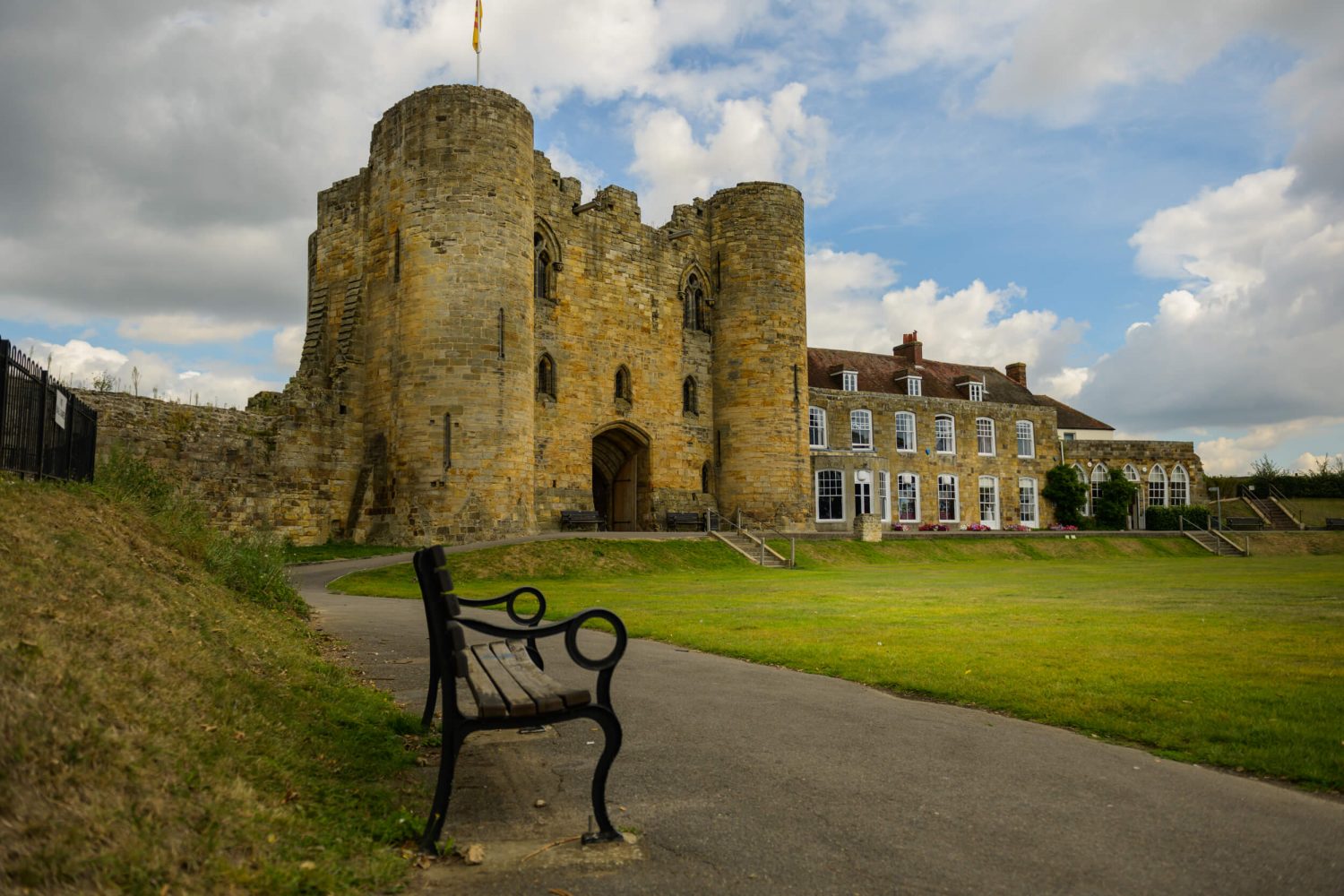 Payroll Administrator
After working in a different industry for 8 years, David decided to retrain in a completely new area by studying for the AAT qualification. He joined LFF in 2013 to work predominately in payroll but also to undertake company secretarial and bookkeeping duties.
He completed his AAT qualification in 2014 and then completed an Advanced Professional Diploma in Payroll Management in 2016.
He is now responsible for the processing of a portfolio of payrolls of all sizes on a weekly, monthly and annual basis.