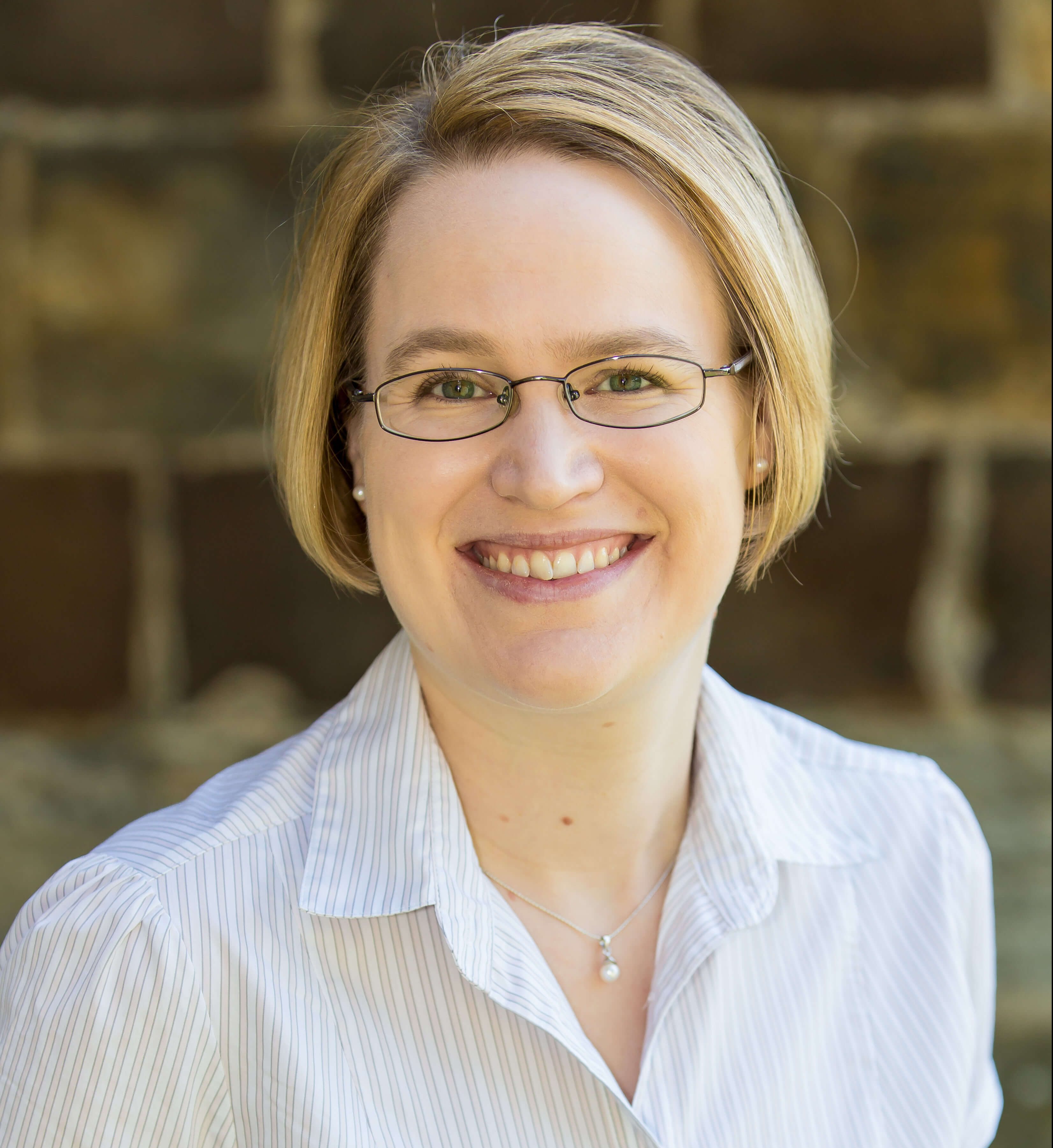 Partner - BSc FCA CTA DChA
Amy joined LFF in 2008 and became a partner in 2012. She is a mathematics graduate, a fellow of the Institute of Chartered Accountants in England and Wales, also holding the Institute's Diploma in Charity Accounting, and a Chartered Tax Adviser. As part of this latter qualification, Amy won the Ronald Ison medal for her advisory paper on the Taxation of Individuals. She regularly attends the twice-yearly residential conferences organised by the Chartered Institute of Taxation.
Amy's role is general practice and she has a broad portfolio of clients ranging from company audits through to charities and personal taxation. Her particular areas of interest are the not-for-profit sector and tax advisory work, and she is experienced in providing taxation and VAT advice to charities which combines these areas.
Amy enjoys providing regular internal training sessions for staff on technical topics and is responsible for co-authoring the firm's regular Budget newsletter alongside John Francis, the firm's founder and former senior partner.
Outside of work, Amy enjoys cooking, reads avidly and is a fair-weather gardener, and she occasionally attends rock concerts.