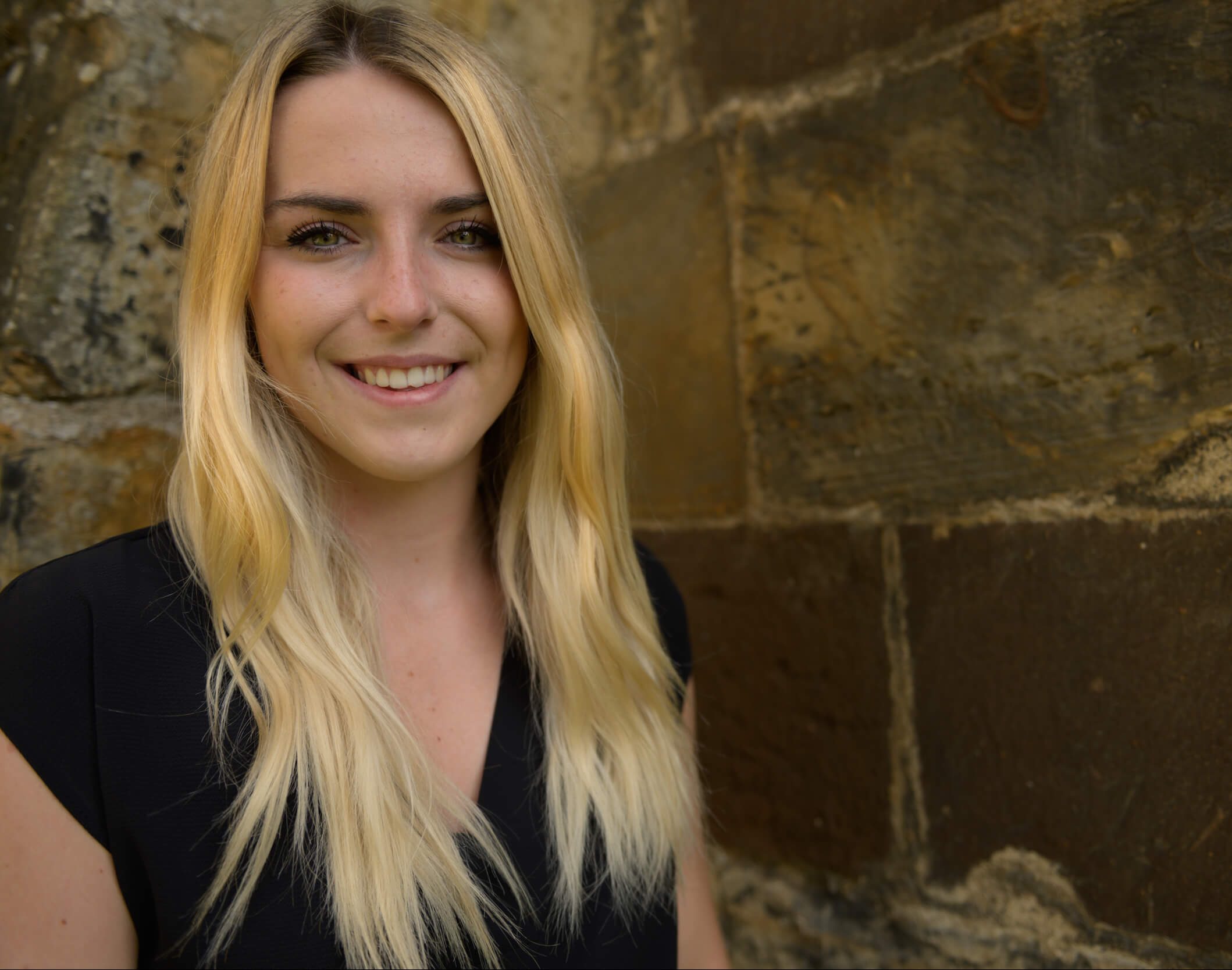 Receptionist / Administrator
Shannon is the firm's receptionist and administrator and is responsible for the smooth running of the office and looking after visitors. She is looking forward to developing her skills and learning the different aspects of services that the firm offers. In addition to her main role, Shannon is learning about bookkeeping and payroll administration.
Outside the office, Shannon plays for Kingfisher Korfball Club. She recently played for the England Senior Squad in South Africa at the World Championships. Shannon also enjoys socialising with friends and family and taking care of her German Shepherd, Sam.