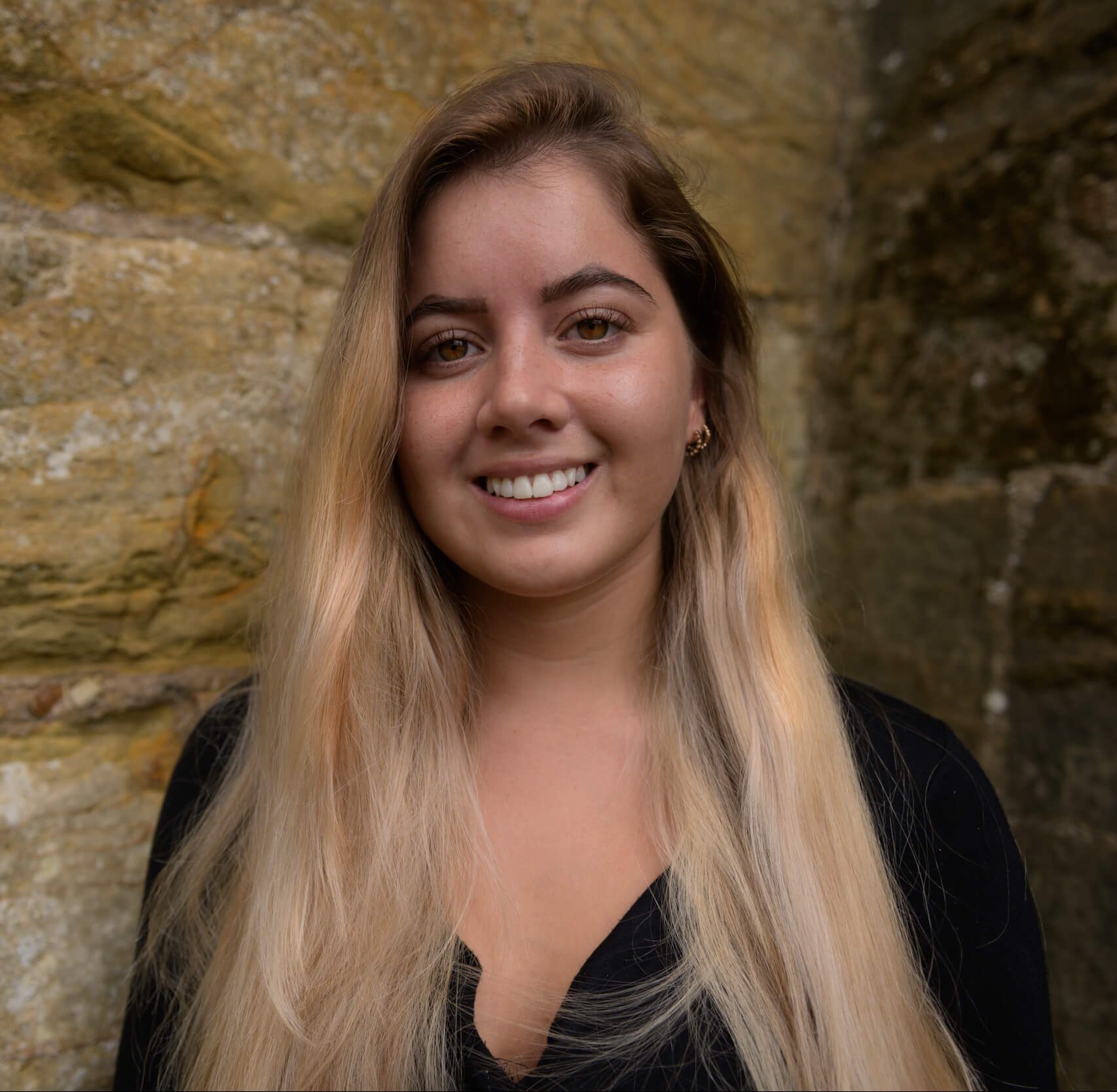 Trainee Accountant
Danielle joined LFF in 2019 on the ACA graduate training programme.
She is a University of Reading graduate with a degree in Economics, and has gained experience of working in finance through a prior role with a firm of employee benefit consultants.
She is part of the audit and accounts team and will be building her general practice experience by working on a range of different assignments.
Danielle enjoys trips to the zoo, country walks and sunny holidays. She is excited to begin her accountancy career and can't wait to become a fully qualified chartered accountant.