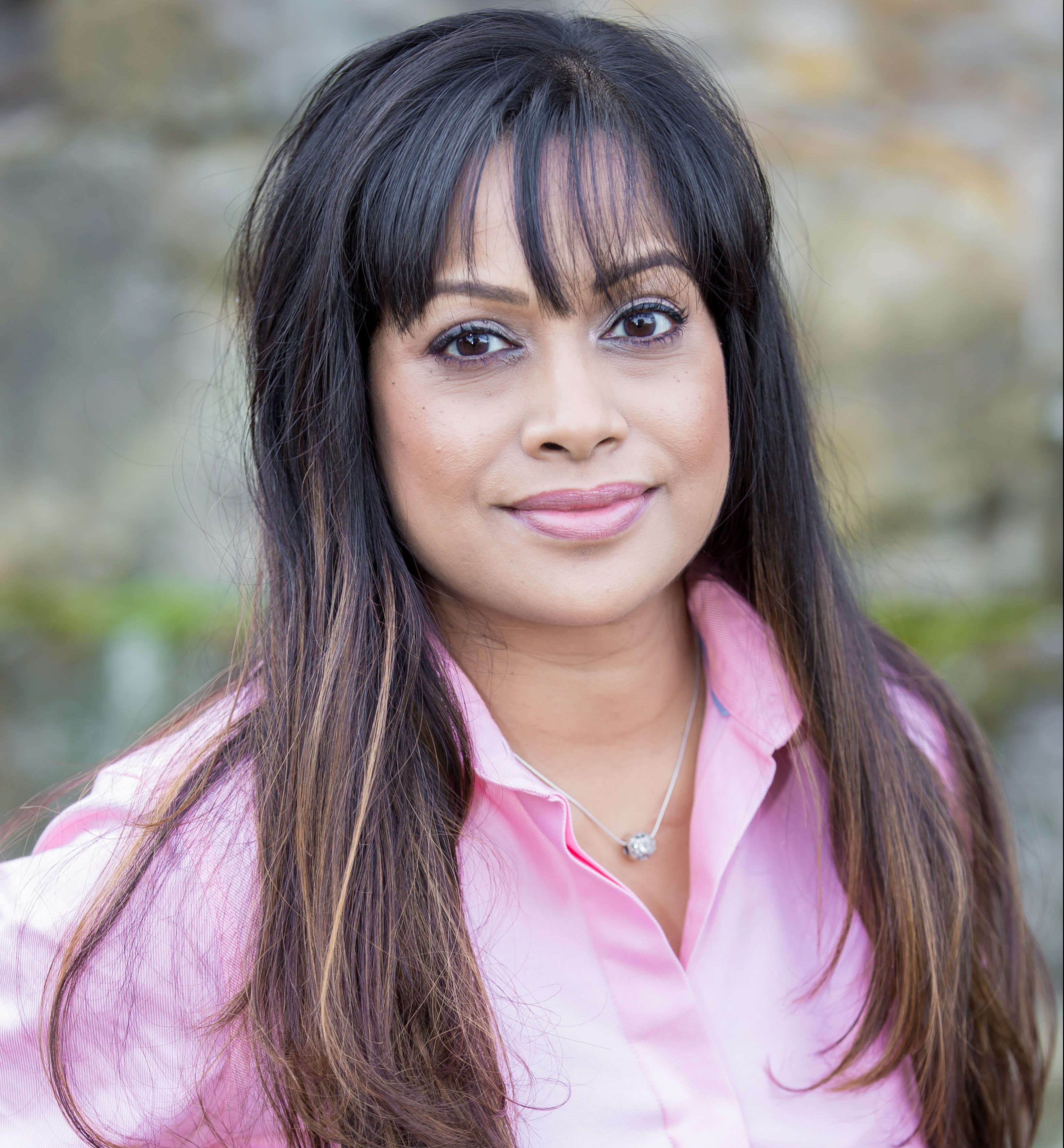 Manager - FCCA MAB
Ridwana is a qualified Chartered Certified Accountant and has worked in general practice for nearly 20 years. She joined LFF after working as Finance Director in industry for a short while. Over the years, Ridwana has dealt with clients of varying sizes and from different backgrounds, helping them grow their businesses. She enjoys building rapport with clients and helping them solve any of their business problems.
She has a Masters degree in Business Administration (MBA) which has been key for her to view her clients' management issues from different perspectives. She has a range of experience dealing with compliance services, tax planning, advisory services and training/coaching. She is also fluent in French.
Outside of work, Ridwana has lots of interests, including travelling, photography, reading, cinema and keeping fit. She has a passion for anything food related and loves baking, which her friends and family enjoy the most! She is also involved with various voluntary work and fundraising for charities.