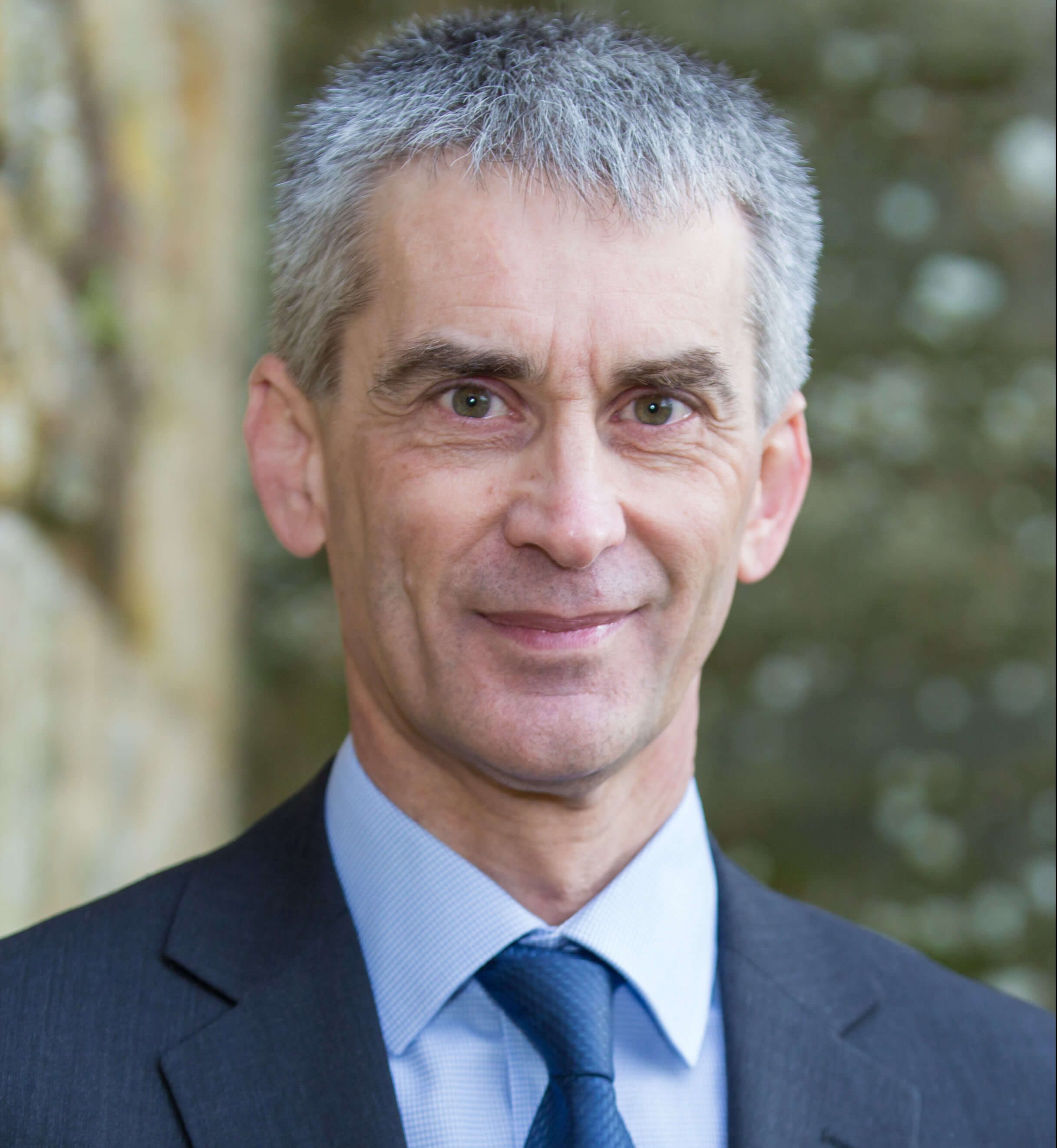 Manager
Keith joined LFF in May 2015 having worked in practice for over 30 years. Keith has a degree in business studies and has wide-ranging experience in audit. For the last 18 years he has specialised in not-for-profit organisations, including assisting clients with new charity registrations, governance advice and the specialist requirements of registered social landlords.
Keith is now an integral part of the audit and accounts team and works closely with the partners in managing their portfolio of audit, independent examination and accounts assignments.
Outside of work Keith is a regular Saturday afternoon golfer and enjoys gardening.